Residential Locksmith Services
At Key Man Simi Valley, our mission is to provide our community with the best possible locksmith and security services for their homes. We strive to do this by maintaining our professional stand as an organization, and we utilize modern and innovative home security technology that can be adapted to suit the needs and expectations of our darling customers.
Our fantastic residential locksmith services are cheap, fast, and effective. We care about providing top-notch service for our residential community, so therefore we put our very best effort into deploying our top technicians to provide reliable solutions to your home lock issues as soon as possible.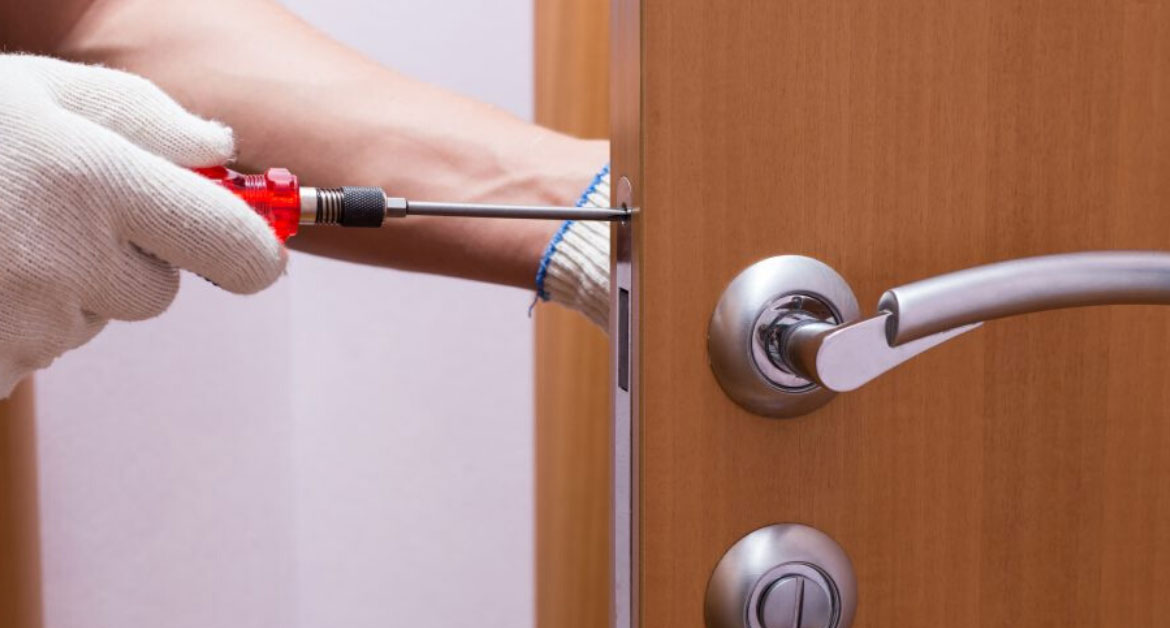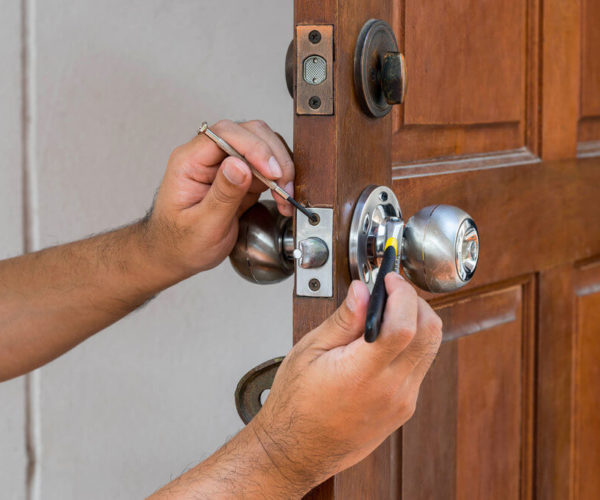 Lock Out / Let in
Locked out? Key Man Simi Valley will arrive swiftly to get you back into your house. In addition, our technicians will provide you with new keys, as well as show you possible ways to prevent such situations in the future.
Change Locks
Locks that are faulty or not operating properly put your home at risk. If your locks are not working right, we can change them when they have been broken, jammed, or after the event of an eviction or break-in.
Faulty or Damaged Locks
Locks are subject to normal wear and tear, and we can help you with repairing them. We will be there in a jiffy to help you fix or replace your damaged locks and restore your home security.
Our Company
We know that locks are a very important part of keeping your home safe. That's why your home security is our biggest priority, and when you are searching for a locksmith service, Key Man Simi Valley is the one you should trust.
We tailor our services to suit your needs and ensure your maximum security and peace of mind. Key Man Simi Valley has many dependable technicians who are trained and licensed professionals. Our locksmiths pride themselves on providing you with reliable and efficient services in your home when you need them the most.
Services We Offer:
– New Lock Installations
– Rekeying
– 24Hour House Lockout
– Key Extraction
– Key Duplication
– Alarm System
– Gates, Sheds, Garage Doors
– Internal Doors
– Safes
– Furniture
– Mailbox
– Window Locks
– Repair locks
– Intercom Systems