Locksmith Rekey Services
If you have moved to a new residential apartment or switched offices, rekey services is what you need to consider. This is so that you are assured that it is only you and other authorized persons who can gain entry into the house or office. When looking for a rekey services provider, it is necessary that you hire a professional. Key Man in Simi Valley provides seasoned and experienced residential or commercial rekeying experts, guaranteeing our customers 100% satisfaction.
We are committed to serving our customers on time while ensuring that we meet their expectations. At Key Man Simi Valley, we believe in ensuring professionalism and integrity when serving our customers. That is why our staff remains committed to providing extraordinary service, reflecting our commitment to ensuring professionalism and high-level integrity. We can rekey any type of lock, no matter the complexity. To request for rekeying solution, talk to Key Man Simi Valley on (805)586-3252.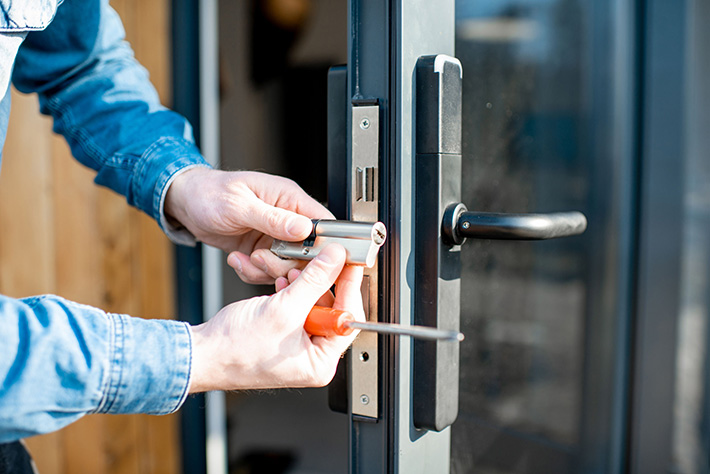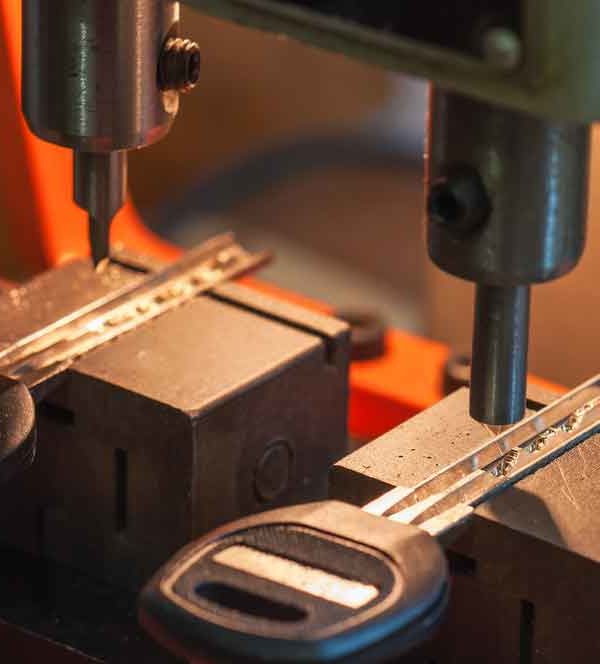 Fast and affordable rekey services
Key Man Simi Valley knows that time is a limited resource, and you can never claim it back. That is why in everything that we do, we are committed to observing strict deadlines. Therefore, if you hire us today for a rekey services of your house, office or car, we move with speed. This to ensure that you are a satisfied customer. We ensure a high caliber staff is sent to handle the rekeying job. This is one of the reasons why we are able to deliver our services within the agreed timeline. In addition, we commit to proving value for money. This is by ensuring that our customers enjoy a top-quality level of service while paying a pocket-friendly price. The two aspects have enabled Key Man Simi Valley to remain on top of the game when it comes to rekeying services.
24/7 rekey services
Are you searching for a lock rekeying locksmith but you are worried about the availability of locksmiths especially at night, or even during the weekends? There is no need staying worried because, at Key Man Simi Valley, we provide 24/7 locksmith solutions, including locks rekeying. We believe that we should provide flexibility to our customers, especially when they are in need of our services. That is why we have a team of locksmiths working even at night. This to make sure they are readily available for our customers.  This means that even if you are having a busy week, you can talk to us for locks rekeying solution over the weekend.  Our 24/7 locks rekeying team will be glad to attend to your requirements no matter the time or day of the week.
Rekey services for any type of lock
Key Man Simi Valley provides rekeying solutions for all different types of locks available in the market. Not many locksmiths are capable of doing this. At Key Man Simi Valley, we have advanced equipment. We also have committed to ensuring we are knowledgeable about the different types of locks available in the market. This enables us to provide our customers with reliable rekeying solutions.
We work with industry-trained personnel who understand the configuration of different lock types. From the less complex to the most complex locks, Key Man Simi Valley will provide you the best rekeying solutions. Do not hesitate to call us, even if you are using the latest or the older generation locks. Our advanced equipment will help in making the right key for your business.
We are a full-service locksmith serving Simi Valley
Key Man Simi Valley provides all different locksmith services. From lock rekeying to replacement of locks, you can always count on us for an excellent level of service. We come with years of experience serving commercial and residential customers. Throughout the years, we have met the expectations of our customers no matter the type of service that they require. The advantage of hiring us is that you will not need a different locksmith for other issues. Talk to Key Man Simi Valley today, for service beyond the obvious.
Key Man Simi Valley is proudly the number one locksmith company when it comes to rekeying. To schedule a service, call us on (805)586-3252.