Locksmith Key Made Services
Key Man Simi Valley provides 24 hour mobile key made services for residential, commercial and automobile customers. Serving Simi Valley, we are committed to excellence, and so we shall arrive promptly providing outstanding solutions. At Key Man Simi Valley, we provide our customers with a mobile key making service in Simi Valley. Besides, we are available even late at night or over the weekends when other locksmith service providers are away.  therefore, if you want a new key made, you can depend on us fully.
We will rekey your existing locks or provide a duplicate key no matter the type of key or lock. At Key Man Simi Valley, we intrinsically believe in providing our customers reliability and high-end solutions. We understand that for our business to be successful, we have to make sure that our customers are accorded best level of service. That is why we make sure that we provide professional key making solutions. We hire locksmiths who have passed our integrity and professionalism tests, as we know that integrity and professionalism are integral to the success of our business.
Through continuous training programs, we have managed to be ahead of our competition when it comes to making new keys. That is why at Key Man Simi Valley, we are keen to learn about latest type of keys to make sure that our technicians understand the market requirements. Do you need a new key for your residential, office or automobile? Call Key Man Simi Valley through our office line (805)586-3252, to inquire about our services.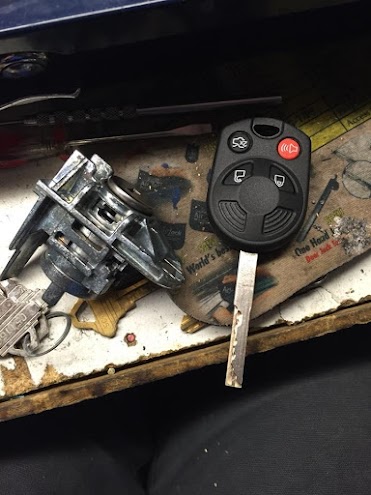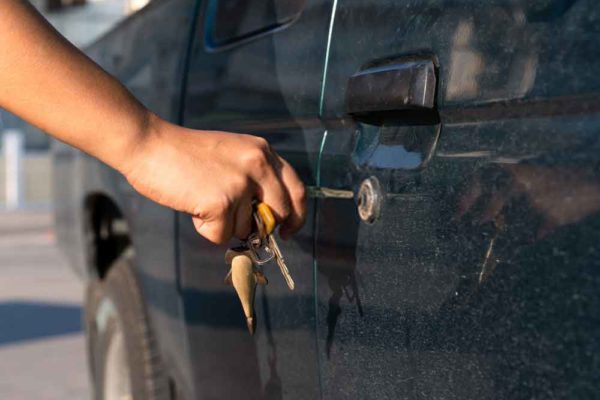 Automobile key making in Simi Valley
The process of replacing the car locks may be costlier compared to making a new key for the existing car locks. That is we have mastered the art of car key making. This to provide our customers with a reliable and high-security solution. Therefore, by hiring Key Man Simi Valley, for your car key making, you have made the right decision. That is a decision that lets you save money.
You do not have to tow the vehicle! At Key Man Simi Valley, we provide a mobile key made service. Therefore, you do not need to move the vehicle, as we will make a new key onsite. All you have to do is to give us a call and answer a few questions to guide our technicians. Then, in just a few minutes, specialized help will arrive. Contact Key Man Simi Valley right away for mobile automobile key made service. No matter your location, we shall ensure fast and efficient service.
Residential Key Made Services
Have you lost the house keys and you are worried about your security? Alternatively, it might be a broken house key, and you require immediate house key replacement. Worry not, because help is just a call away! At Key Man Simi Valley, we provide mobile residential locksmiths who will help you within just a few minutes. When you call us, we dispatch a team of knowledgeable, experienced and fully-equipped residential locksmiths to help replace the house keys. Whether it is a front door key making request or gate lock that needs rekeying, Key Man Simi Valley will provide you a high-level service.
The advantage of our mobile key making service is that you will not have to remove the house lock in order to get a replacement. We will drive to your home, and provide you a professional service. This saves you from the risk of damaging the house door while attempting to remove the lock, in order to take it to your local technician who can attempt to make a new key.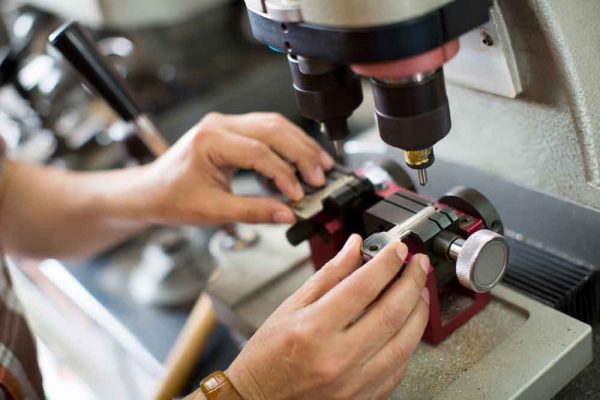 Commercial Key Made Services
If you require a duplicate key for your office door or for the cabinets, contact Key Man Simi Valley the experts in commercial key making services. The advantage is that you do not have to abandon your daily duties to visit the locksmith. At Key Man Simi Valley, we provide mobile locksmith solutions, hence we will make your office key right from where the office is located.
At Key Man Simi Valley, we take pride in providing excellent customer service. This has been achieved through ensuring that we go to where our customers are. Because we prefer that than for the customer having to look for us. Talk to us when you need mobile key making solutions for automobile, commercial and residential customers. Key made services made right.