Affordable Locksmith Automotive Services
We all know the feeling of panic that comes over you when you realize your car keys are locked in, or worse- lost. Then, you become even more upset when you begin to worry about how to solve the problem, the possible risk to your vehicle, and the cost of getting them back.
When this happens, breaking a window or lock may seems like a quick fix, it is best to call on a trained locksmith to unlock your vehicle or replace your keys.
Attempting to get into your car without help will only waste of your time, energy, and ultimately will cost you more money due to repairs.
Worry no more! Our licensed and bonded locksmiths at Locksmith Simi Valley are here to help you. We make our prices affordable, ranking among the lowest in the market.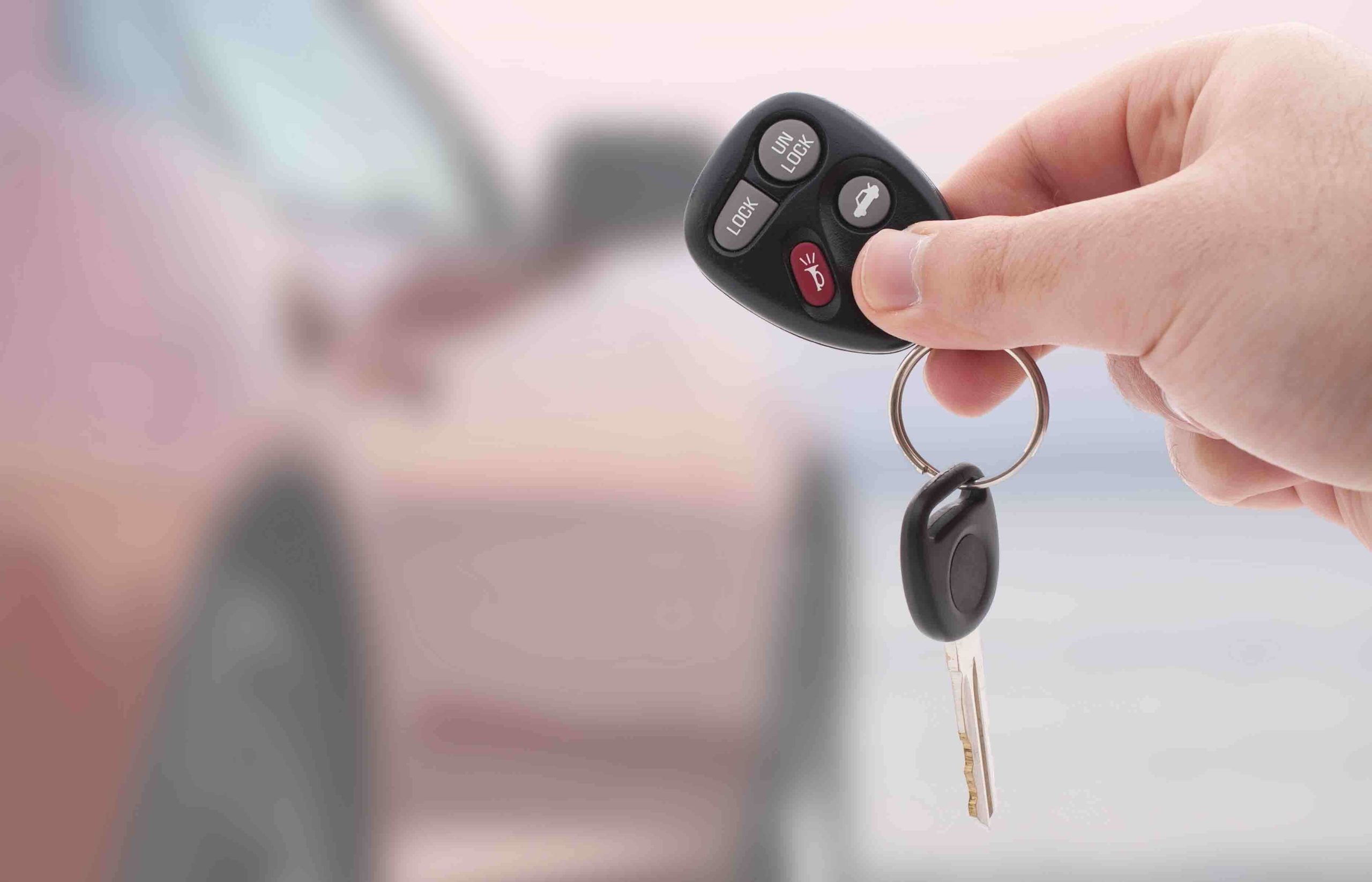 Our company will provide affordable, top notch service 24 hours a day, 7 days a week.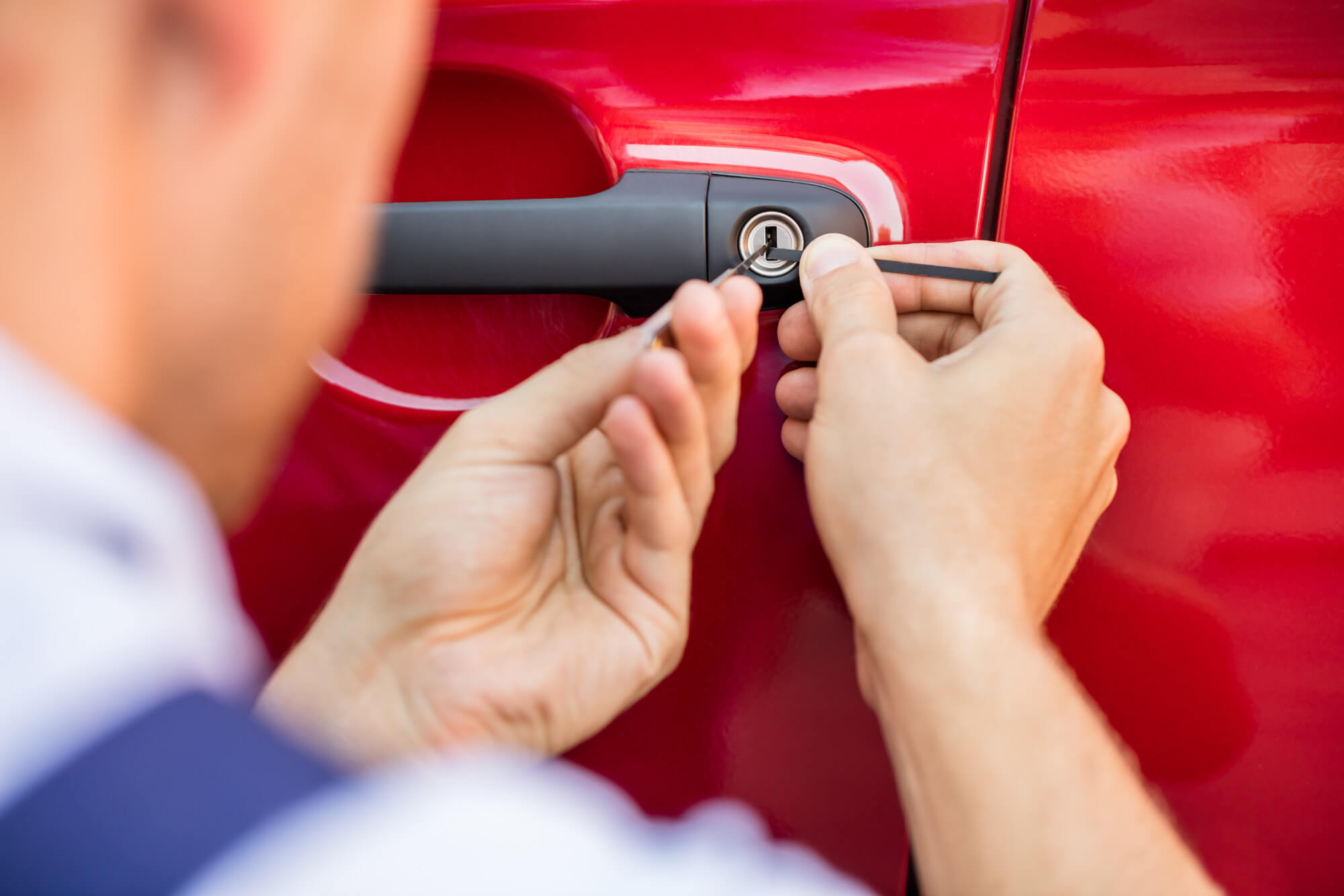 Automotive Locksmith Services
Locksmith Simi Valley provides many types of automotive locksmith services.
We can assist with any problem regarding your automotive locks, keys, or ignition.
All of our technicians are skilled, friendly, and dependable, and they equip themselves with highly rated modern security features.
Fast and Reliable Technicians
Locksmith Simi Valley is the automotive locksmith service that you can trust with your car.
When you have a problem, we will do everything we can to get you back in your vehicle and on the road as quickly as possible.
Therefore, we ensure that all of our vehicles are fully equipped to deal with any situation, 24 hours a day.
Our technicians carry with them all of the machinery, parts, tools, and products needed to perform a wide array of services.
Customers' Feedback
Over the years, we at Locksmith Simi Valley have maintained a 100% customer satisfaction across the board.
We focus our business plan on building an open and interactive customer base.
To do this, we try to improve our customer services daily.
After calling Locksmith Simi Valley for your security issues, not only will you be a repeat customer, you will recommend us!
Services We Offer:
– Motor Vehicle Key Replacement – Including Mechanical Blade, Transponder Chip, Smart Keys, Remote Controls, Keyless Entry
– Vehicle Lockout – Car, Truck, RV, Trailers and Trunk Lockout services
– Ignition – Replace or Repair
– Door Lock Fix/Replacement
– Open Glove Compartments
– Key Extraction